23-24 Howell Preview/Possible Lineup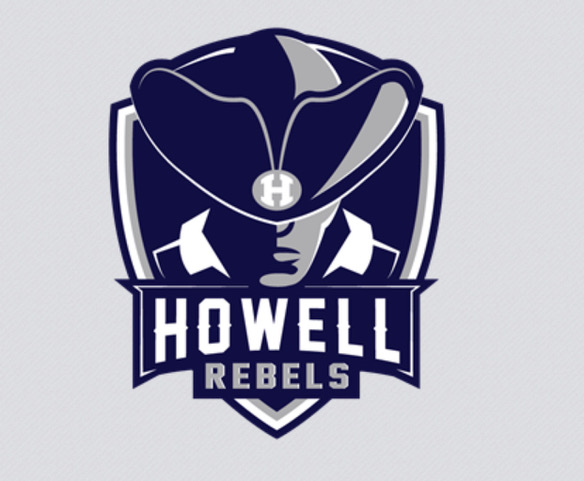 Howell heads into the 23-24 season as one of the top teams in group 5. They always seems to be in contention for the title when the end of the year rolls around no matter how the season started for them. 
Howell will be led by returning state qualifiers Xavier Ortega (consolation round 4), Sebastian Ortega (consolation round 4), Giovanni Scafidi (consolation round 3) and Kylie Gudewitz (3rd Girls States). Numerous wrestlers with varsity matches under their belt also return to the Howell lineup.
Newcomer to watch is Tanner Hodgins who was a 23 Tulsa National Champion. We expect to see Tanner in the lineup around 165.
You can bet the house that Coach Jon Gagliano will use the season to get the team ready for an end of season run.
106 – Mason Haultman
113 – Kylie Gudewitz
120 – Manuel Laurido
126 – Xavier Ortega
132 – Sebastian Ortega
138 – Giovanni Scafidi
144 – JJ Machnik
150 – Aidan Grant
157 – Dylan Maghan
165 – Tanner Hodgins
175 – Ray Purreli
190 – Jason Willey
215 – Dane Colfer
285 – Jaxson Campese