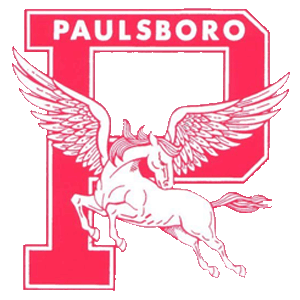 Paulsboro comes into the 23-24 season as the runner up and a two year drought without winning group 1. That has only happened twice for Paulsboro in the history of the group 1 championships.
The Red Raiders return a state place winner Roman Onorato (8th place) and three state qualifiers Hayden Holmes (Consolation round 1), Logan Sichelstiel (Consolation round 1) and Chase Bish (Consolation round 2) to lead a team with lots of experience and depth.
History tells us that Paulsboro won't be runner for a third year in row.
106 – William Cruz
113 – Hayden Holmes
120 – Aundre Hill
126 – Angelo Dipol
132 – Logan Sichelstiel
138 – Chase Bish
144 – Kyle Harvey
150 – Keros Cooper
157 – Roman Onorato
165 – Sawyer Cabanas
175 – Luke Metz
190 – Austin Willetts
215 – Frank Damminger
285 – Jared Hazel